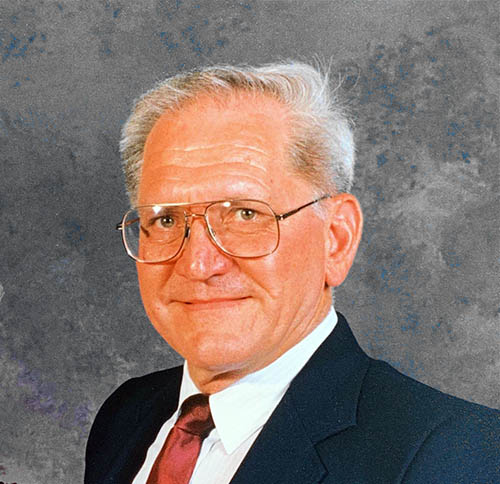 TMS Metalizing Systems, Ltd. was founded in 1988 by Mahlon Wixson to promote, market, and sell an early line of arc-spray equipment. At the time, very few companies were using arc-spray equipment for corrosion control coatings and even fewer were using it in field applications.
This led Mahlon across North America, door-to-door, business-to-business, introducing corrosion control thermal spray to industrial coatings shops, fabricating shops, state Departments of Transportations (DOTs), lock and dam facilities, and many others. He educated anyone who would listen about the benefits of corrosion control thermal spray, and high production metalizing equipment.
HUNDREDS OF THOUSANDS OF MILES PROMOTING THERMAL SPRAY ADVANTAGES
Hundreds of thousands of miles promoting Thermal Spray Advantages
Over the next 15 years, hundreds of thousands of miles were traveled, many hands were shook, and companies across the US and Canada started to understand the benefits and cost savings of the thermal spray process.
As specifying engineers and industries learned of the advantages and the ability to do high production metalizing on existing structures, we began to see the results of Mahlon's early efforts. It was this personal approach that built our thermal spray business.
With the growth of the company, Mahlon's son, Dave Wixson, joined the team in 1997.
In 2005, Mahlon retired and Dave took over as President/CEO. Under Dave's leadership, we developed in-house manufacturing of our line of Arc Spray equipment.
We expanded our metalizing wire business by partnering with several manufactures to provide U.S. Made zinc, zinc/aluminum and aluminum wires.
TMS partnered in 2006 with Metallisation, Ltd., a UK based company, to form a strategic alliance. This expanded our product line to include Flame Spray, Plasma Spray, HVOF, and a variety of other Arc Spray Systems. Metallisation has a long history of supporting the metalizing industry in both anti-corrosion and engineering applications, beginning in 1922.
NOW A WORLD LEADER IN THERMAL SPRAY TECHNOLOGIES
Our company began as a one-man operation offering one type of arc spray equipment to one offering the largest selection of thermal spray equipment in North America.
With our trademarked Bridgemaster® Series or one of the many equipment choices available from Metallisation and our numerous metalizing wire options, we remain committed to promoting the metalizing process and supporting our customers.